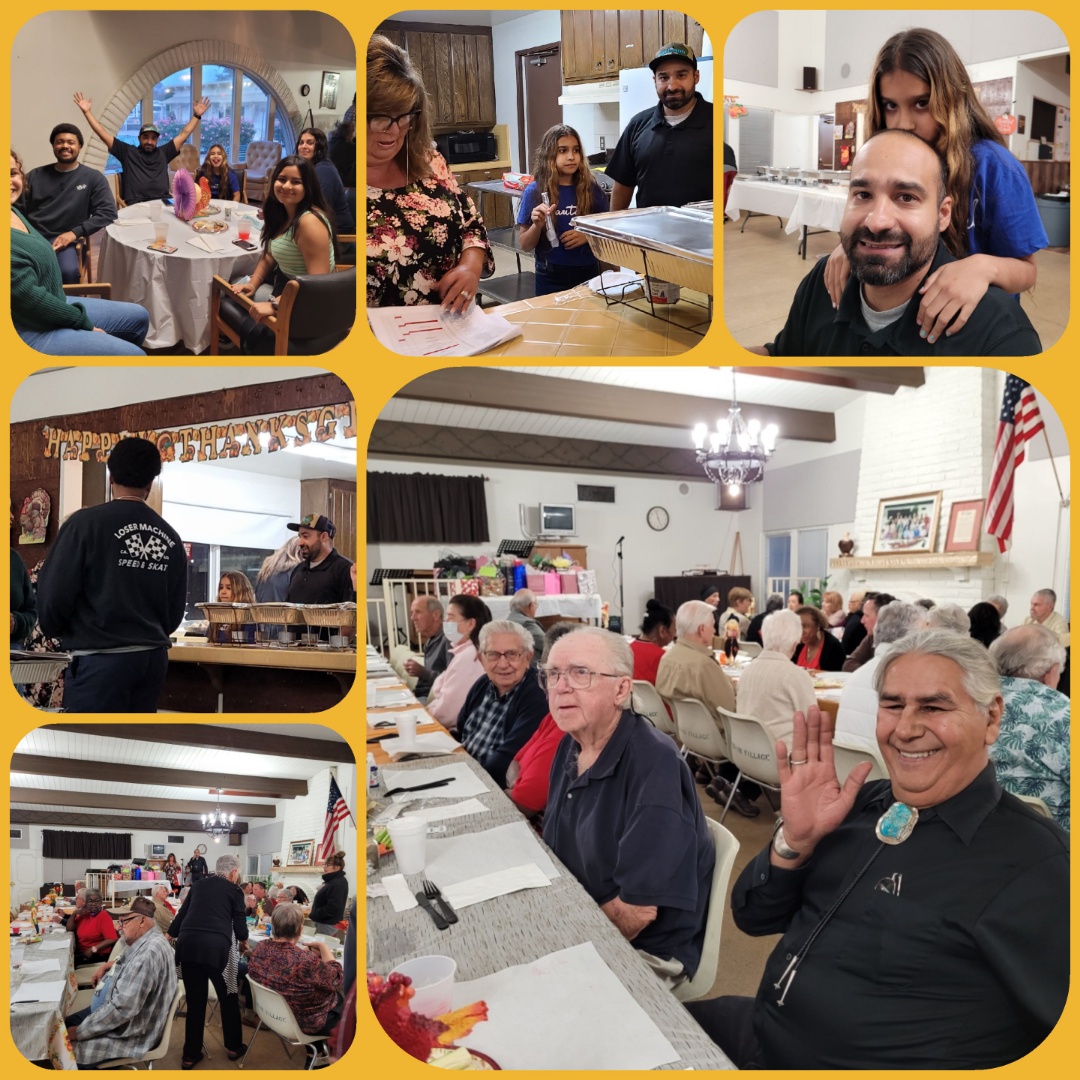 Brian Ronczyk, Parts Manager at Sonsray Fontana, volunteers during the Thanksgiving holiday at Mission Village Senior Park.
Every year, Mission Village Senior Park puts together a Thanksgiving dinner for neighbors to enjoy with one another. Brian, his wife Ana and his daughter Mia have a tradition where they help out each Thanksgiving. They serve dinner and assist in any way they can in the kitchen.
This year, their goal was to do all of the work so that the seniors could enjoy their time and mingle with others. Brian shares a piece of advice and says, "Never short change a senior their mashed potatoes. To them, the more the merrier. Don't be fooled, they won't even ask for more, they simply hold out their plate and give you a funny face while they wait for their second scoop!"
All in all, Brian and his family have a great time volunteering here and they look forward to the next holiday dinner they can help out with!