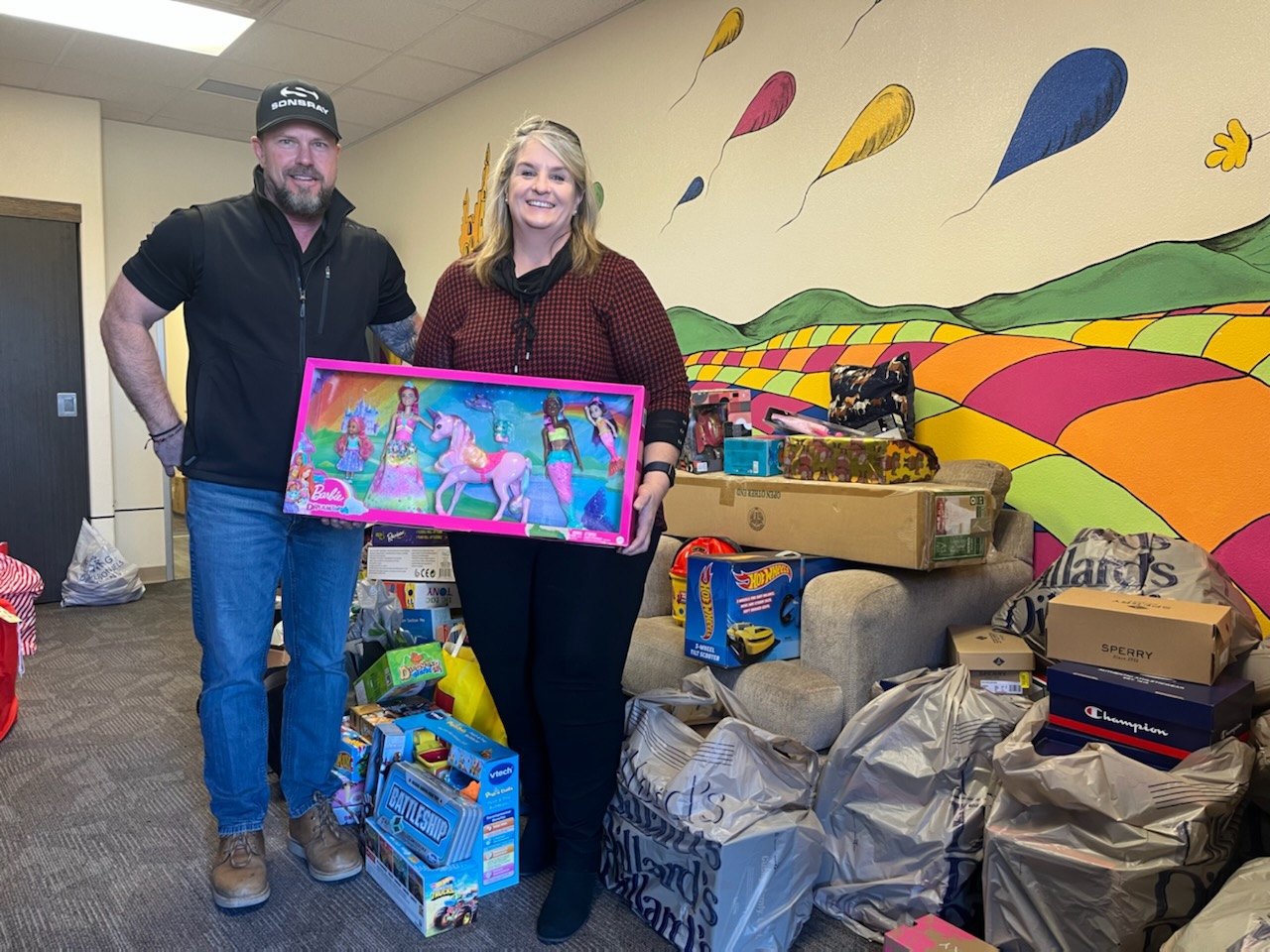 On Sunday, January 22, Sonsray in Yuma, AZ held a poker run and raised $2,530 for charity. The event was initiated by Sonsray employees Bacilio Nunez, Jonathan Vasquez and Francisco Rodriguez. The poker run hosted a variety of trucks, UTVs, sandrails and motorcycles where participants visited five to seven checkpoints, drawing a playing card at each one. The objective was to have the best poker hand at the end of the run.
Raffles and prizes were handed out at the event and there was a $20 entry fee. All of the proceeds were donated to Amberly's Place Family Advocate Center in Yuma, AZ. This organization was also a recipient of toys donated by employees during the annual holiday party in December 2022.
Amberly's Place houses professionals who are specially trained in dealing with victims of child abuse, domestic violence, sexual assault, human trafficking, and elder abuse. The purpose of this special training is to help reduce trauma to the victims. The organization strives to promote a working atmosphere of mutual respect and open communication between the victims and the professionals providing the services.
Referrals to Amberly's Place come from community service providers, Department of Child Safety, law enforcement and individuals who wish to self report. In 2021, almost 3,000 survivors in Yuma County visited Amberly's place to begin their special healing journey. These are people who have experienced child abuse, domestic violence, elder abuse, sexual assault and stalking.
If you would like to "Be A Voice" you can Pledge $10 a month in 2022 to let survivors know that they don't stand alone.