Our Divisions & Industries
Sonsray's divisions are spread across two seperate industries: Construction Industry, Refrigerated Transport Industry. Although they may be different, our industries are the foundation of sustaining life. We see the incredible importance of providing goods and services to assist industries that have such huge roles in our society.
Learn More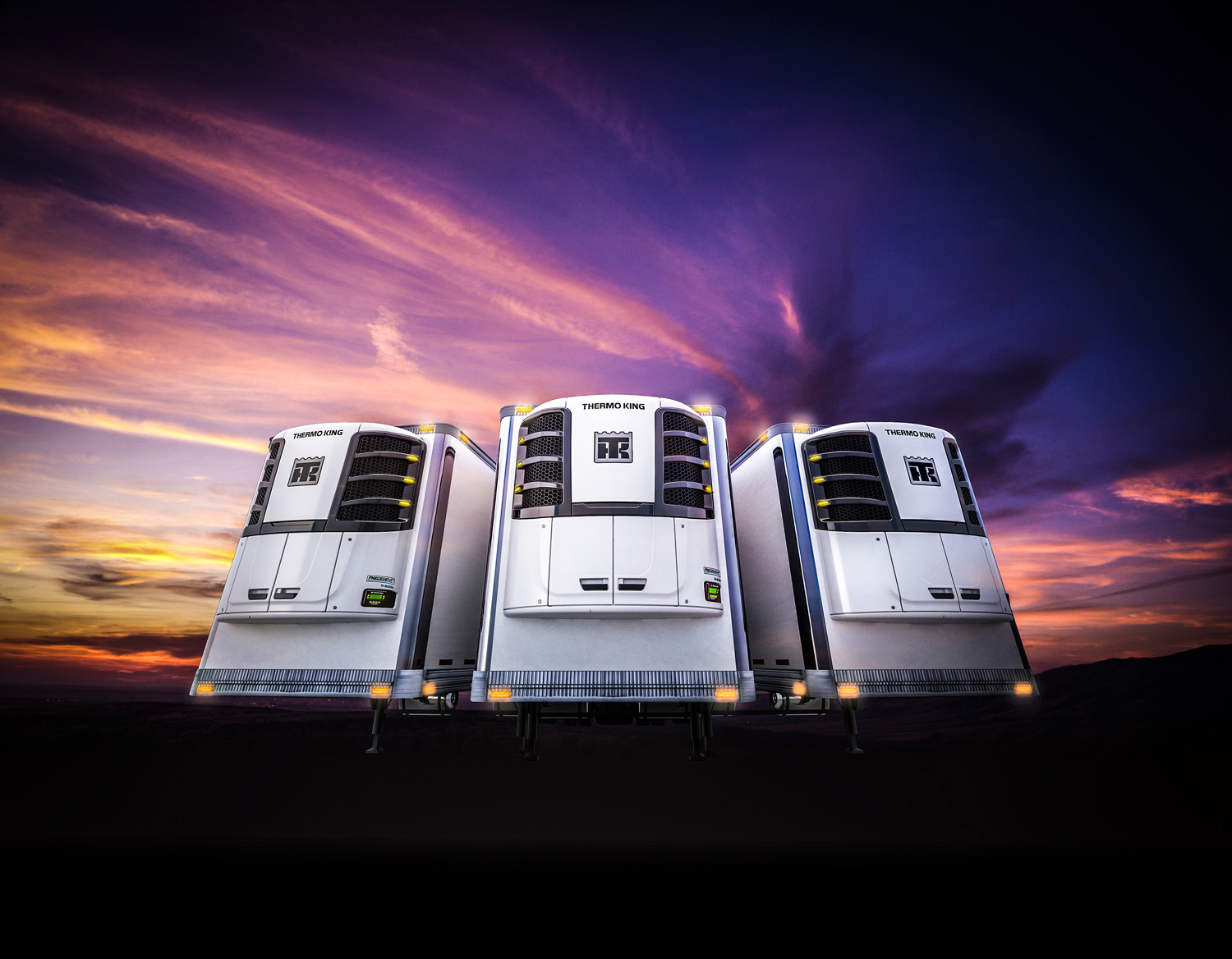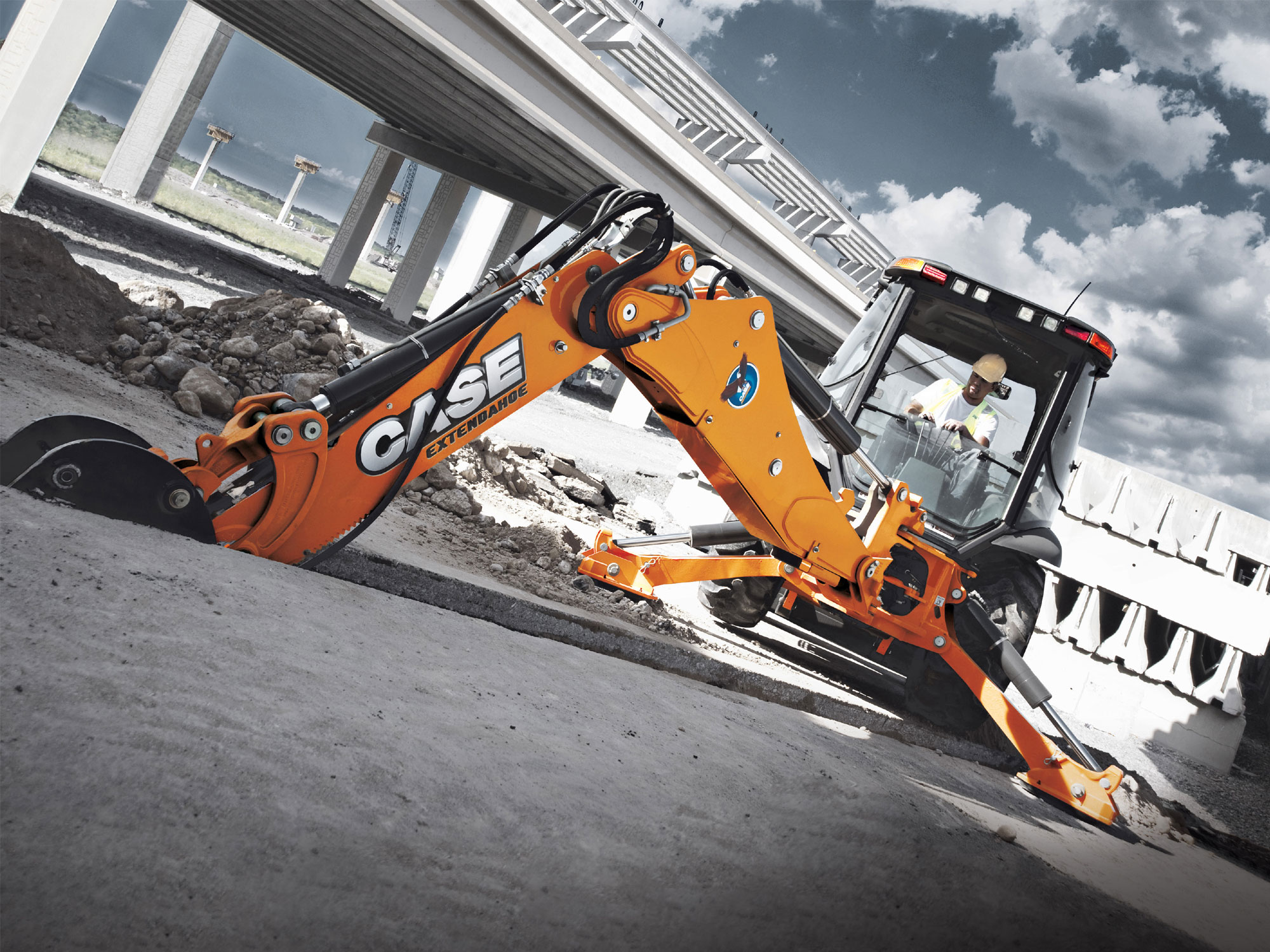 We're in the business of moving mountains. Sonsray supports the construction, transportation, and agriculture industries by providing world-class equipment and impeccable customer service. We empower our hard-working partners to find success. From equipment sales, to rentals, to quality maintenance we're here to help your business thrive.
We are committed to the employees who make us great, and the customers who make our business possible. We are dedicated to building a better world for the next generation.
Learn More About Us
Whether you need heavy equipment or climate control for your next project, Sonsray has the solution. Our many locations mean that we can offer prompt assistance up and down the West Coast. Our certified technicians offer on-site assistance 24 hours a day, 7 days a week.
Reach out to one of our many locations to learn how we can help your business.
Find Us Near You
At Sonsray, one of our core values is People. We understand the importance of community. That's why we founded our Force for Good initiative. We encourage our employees to take a paid day off to volunteer for any charity organization of their choice.
Discover Force for Good Stories
Start your career with Sonsray.
Join a team of hard working, focused individuals in one of the fastest growing industries in the US. Learn more about our careers today.