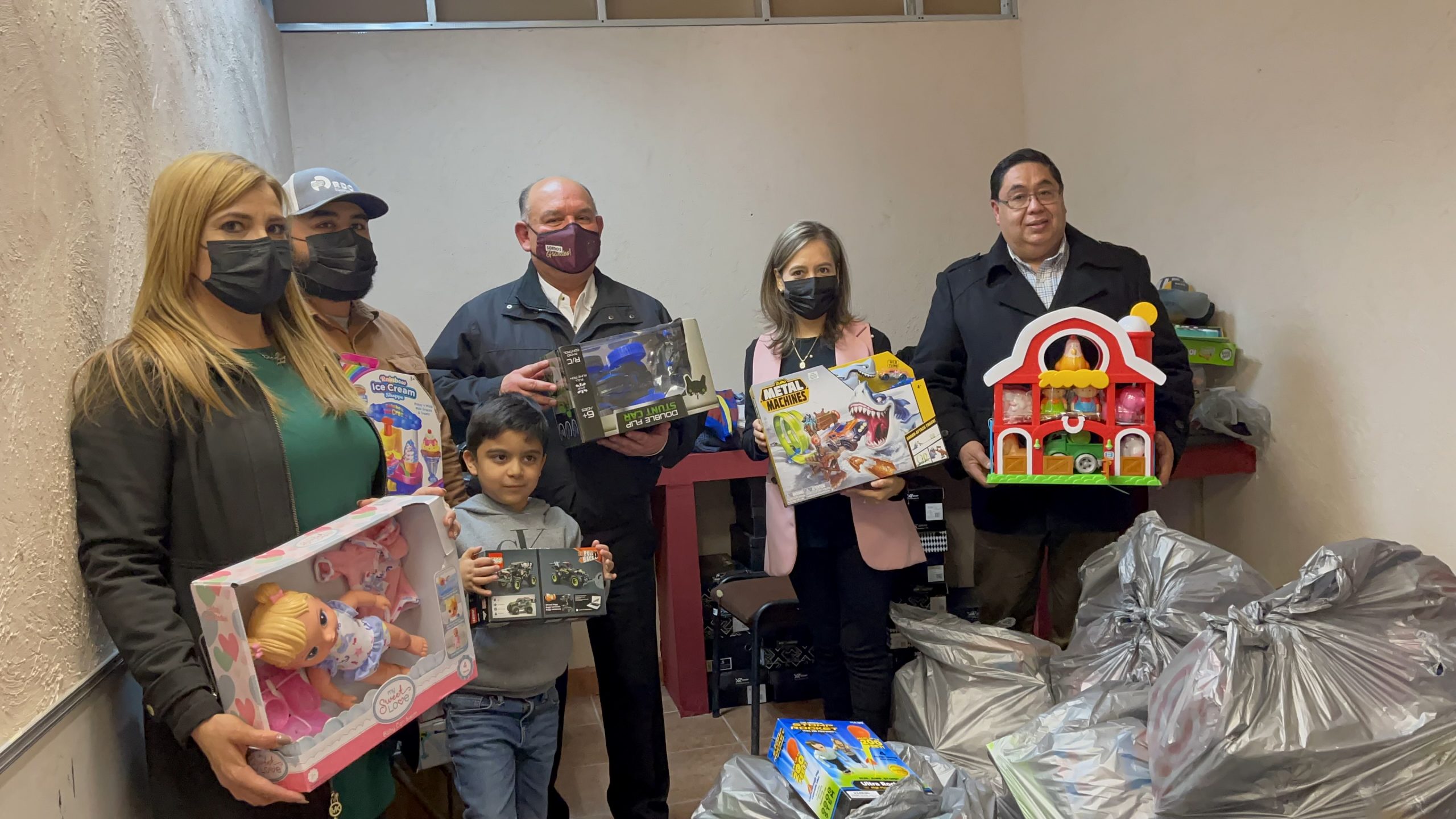 In December 2021, Sonsray held a toy drive during the annual holiday party for their employees. Employees were encouraged to bring a brand new toy that would be donated to a child who needs extra love during the holiday season.
Larry Glenn, General Manager at Sonsray Yuma, hand-delivered these toys on Sonsray's behalf. A majority of the gifts were donated to an orphanage in Tijuana, Mexico and the rest went to Arizona's Children Association.
Sonsray believes in supporting our communities and we appreciate our employees for joining the cause by giving back. At our company, it's important to instill values in our workplace and to help each other because that's what makes us strong.