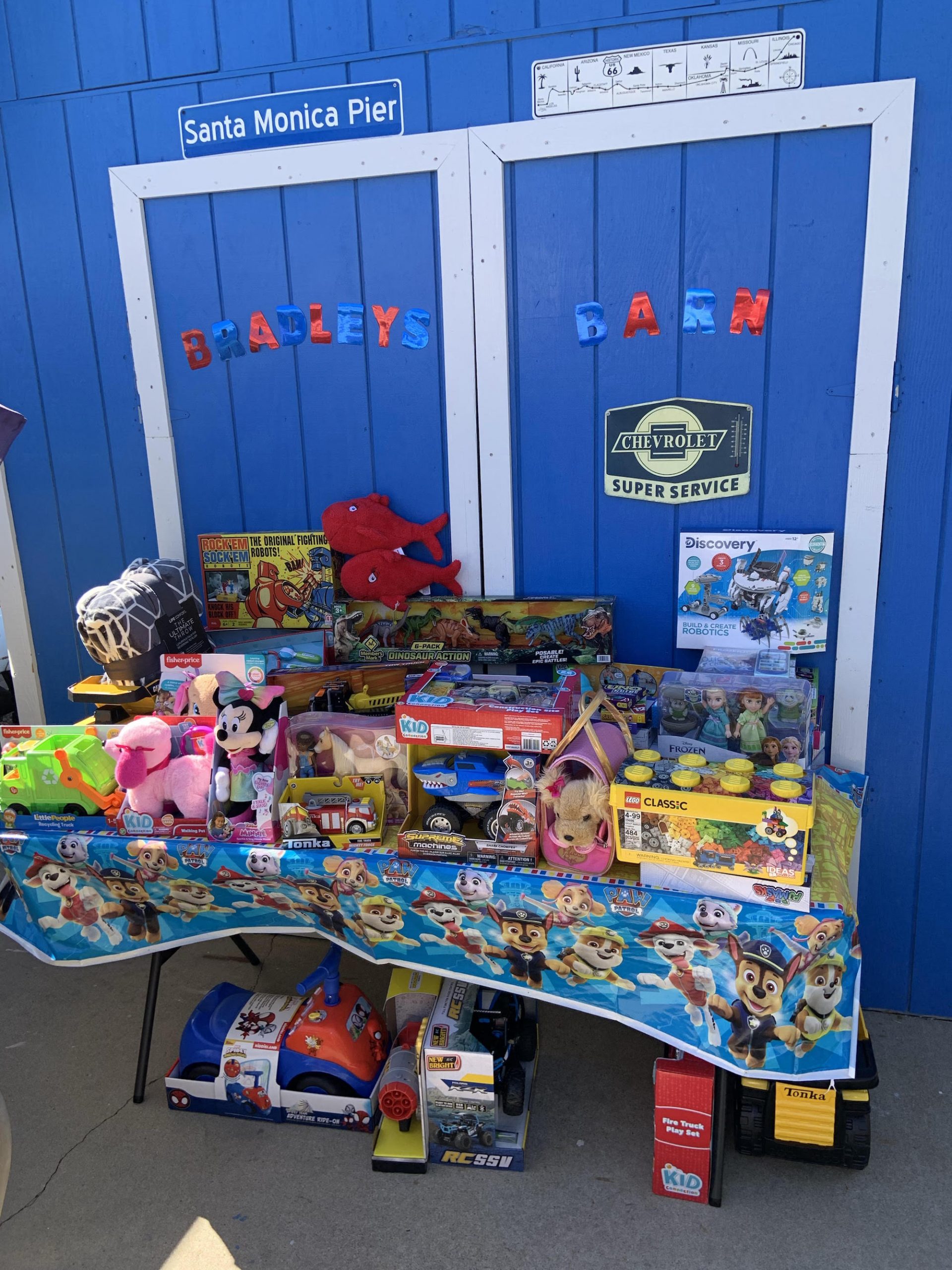 Brad Tillis, a Technician Apprentice at Sonsray Sacramento, celebrated his late son's birthday by donating toys to Shriners Hospitals for Children.
Brad's life was forever changed when his son, Bradley Jr., passed away in November 2020. The doctors couldn't tell him how, why, when, where or what had happened. To celebrate what would've been his son's 4th birthday, Brad got his family together to buy and gather toys. The donation was made to Shriners Hospitals for Children under Bradley Shawn Tillis Jr.'s name.
Brad decided to do this because he wanted to give toys to children in need. He knows that there are kids that don't have toys to play with or might not receive new toys often. His goal was to bring joy to children and see them smile. He says that toys are important to kids and whether it's building blocks or toy cars, they deserve something to play with, something to throw and something to learn from. To Brad, kids are everything and they change lives.