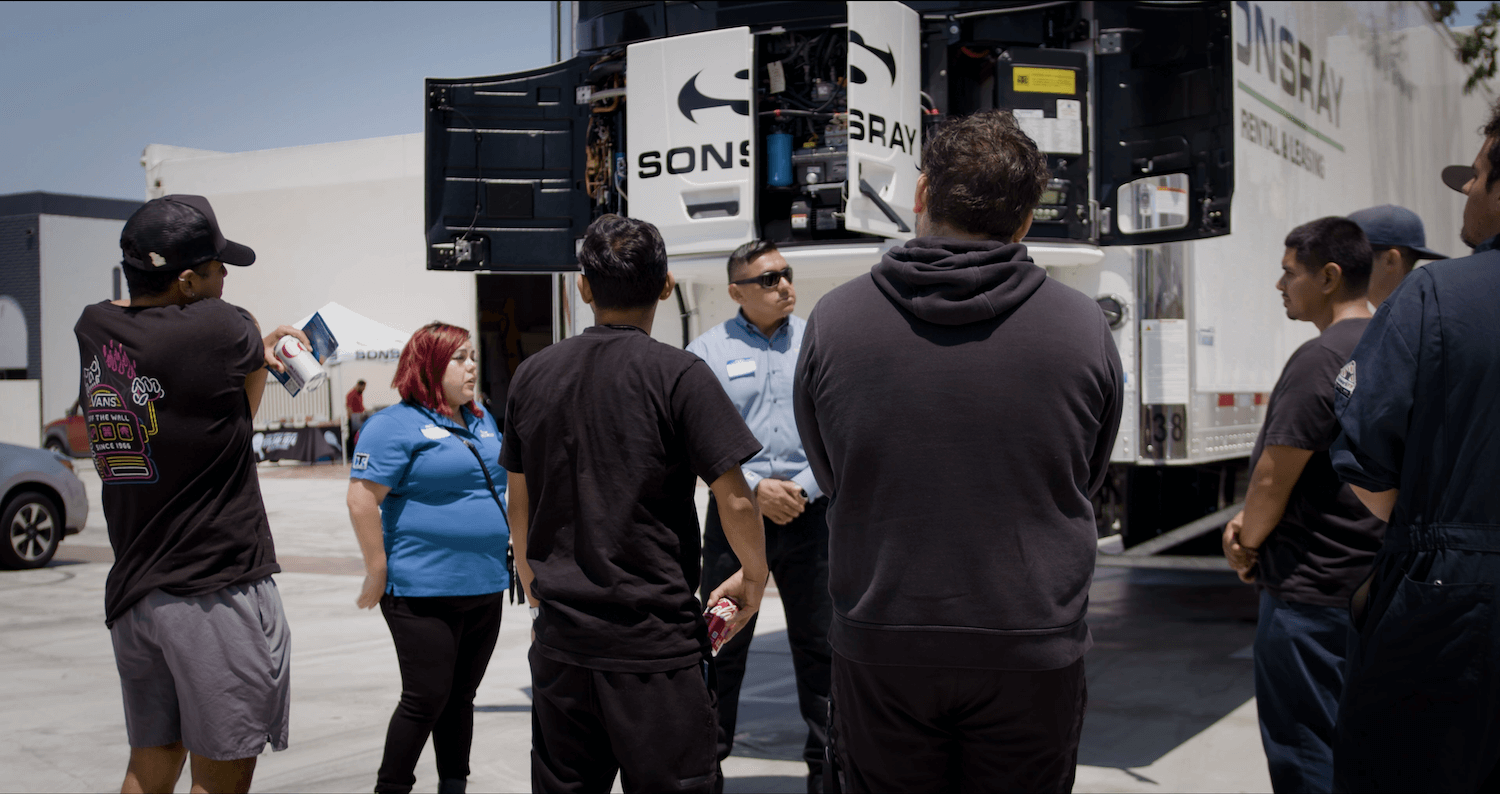 With the pandemic seemingly coming to an end, companies are still struggling to find employment within their respective industries. As we stray further from the effects of COVID-19, the unemployment rate still remains motionless. Here's the rundown and a few tips to help you along your hiring journey.
The Hiring Scene
Starting in February 2020, the coronavirus outbreak sent shockwaves throughout the world, causing many businesses to shut down and close their doors. Leaving millions without a job and the unemployment rate at an all-time high. But these numbers are also considered inflated since millions of men and women chose to leave the workforce. According to the Bureau of Labor Statistics, the decrease in labor force participation exceeds that of the great recession, leaving only room for success. 
Widespread job growth throughout all industries has climbed as well, with the U.S economy adding 428,000 nonfarm payroll jobs (as of April 2022). Although the number of unemployed has remained stagnant at an estimated 5.9 million, compared to February 2020 when the number was 5.7 million.
How to Look for a Job in this Industry
Networking is a key to success in any industry, the more people you know, the more opportunities you have to grow. Attending career fairs related to your field of work is a great way to get started, especially in this post-corona climate. Companies are eager to hire the next promising prospect that offers a willingness to learn their trade. We here at Sonsray offer training to all of our aspiring technicians coming straight out of college/trade school. Another attractive attribute would be experiencing, a college education would only get you so far in learning how to be a technician, construction worker, diesel mechanic, etc.
Experience or Education?
When looking for job-specific skills Trade schools offer courses for whichever position you'd want to specialize in. There are many benefits to this such as the cost, experience in your work field, classes relevant to your position, and an overall shorter program. Compared to a general degree, the knowledge and training gained in trade school can leave you more employable than a competing college graduate. Also, it's not uncommon for college graduates to attend trade schools, since they haven't had the dedicated training required for their career fields. But when applying to be a teacher, salesperson, or marketing manager a college degree would benefit you more. While trade schools help you hone in on a specific skill, a college degree gives you more options, with better-earning potential.
Explore new opportunities on June 8th, at our career fair over in Torrance, CA., and receive a sign-on bonus (if hired). Reserve your spot before the event and receive a $25 gift card, with a chance to win a 
full camping set! Interested in relocating; we have positions available in California, Arizona, Nevada, Oregon, Washington, and New Jersey. Food will be provided at this event running from 12 pm to 5 pm, with raffles and giveaways included!