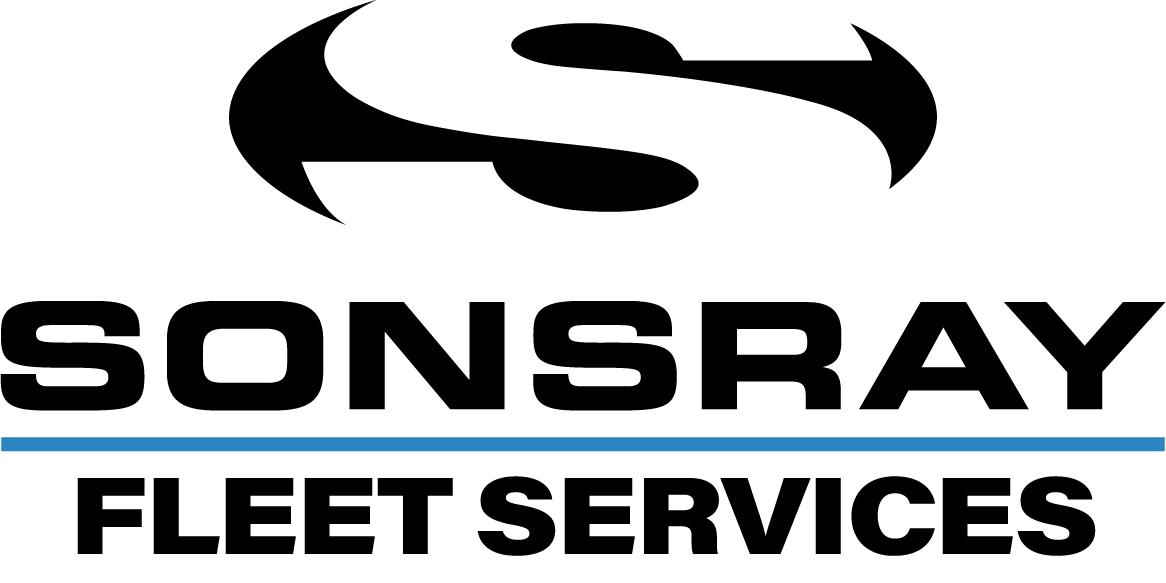 We are the largest Thermo King authorized Sales, Service, Parts and Warranty dealership in North America.
Thermo King is the world leader in transport temperature control systems for trucks, trailers, buses and rail cars. Thermo King also manufactures auxiliary power units, which dramatically reduce engine idling. As part of Thermo King's unmatched nationwide dealer network, we provide expert factory-trained service when and where you need it, and a complete line of genuine and competitive parts. Trust us to get you back on the road quickly and keep you up and running.
With 9 dealerships within California and Nevada, we have a team of transport refrigeration experts ready to answer your questions and meet your needs whether it is to purchase a new unit or for parts and service.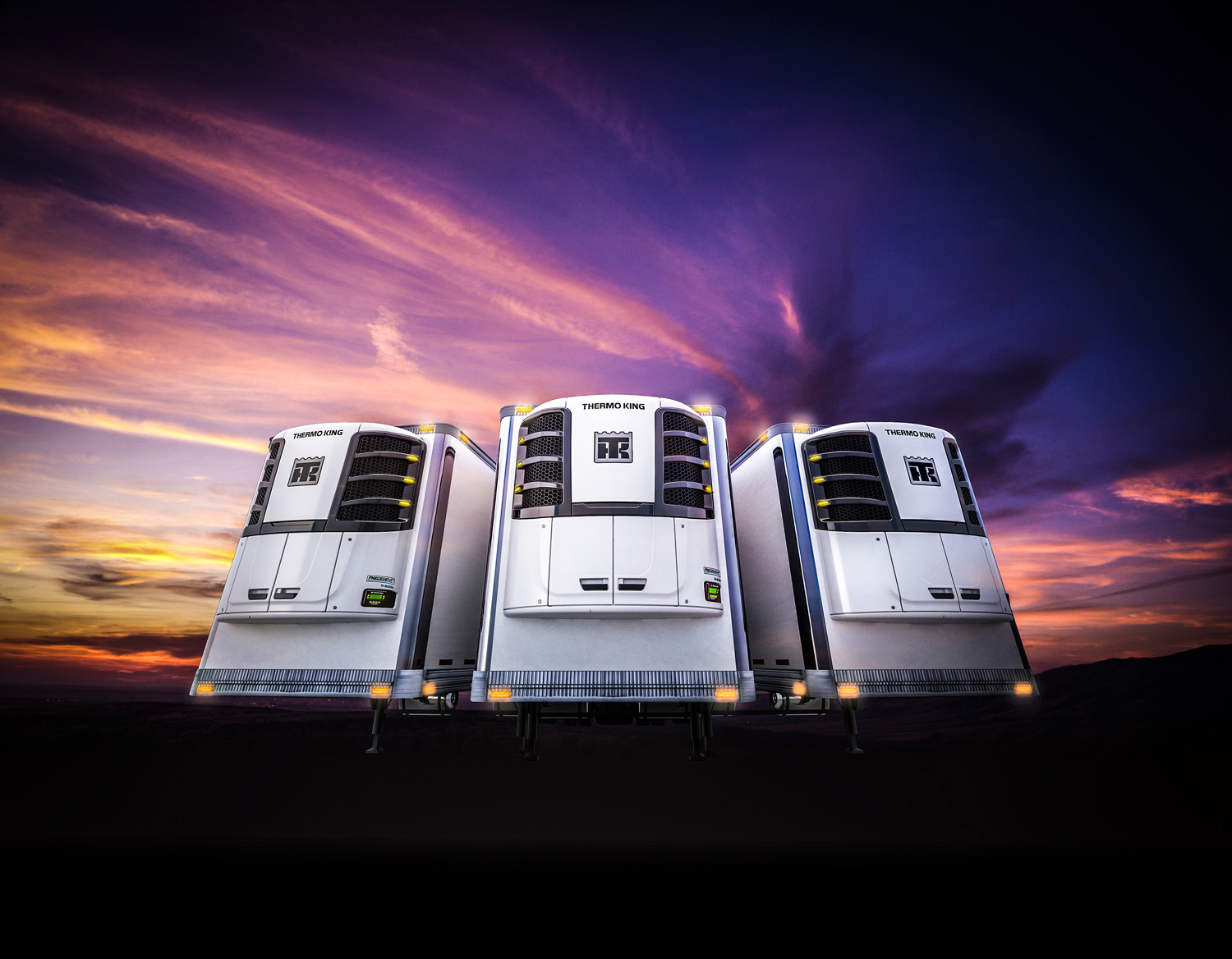 A little bit of our history…
In the 1940's Frederick McKinley Jones, an African American inventor and entrepreneur patented the first air-cooling unit for trucks carrying perishable food. This landmark invention ushered in the era of frozen foods, large supermarkets and the restaurant industry as we know it today. He called his company the U.S. Thermo Control Company (later Thermo King Corp). By 1997, Trane Technologies acquired Thermo King to expand the name as the leader in climate control technologies.
Today Thermo King units are installed in more than just semi-trailers and do more than food deliveries. Installations include cargo containers, small insulated vehicles for small businesses such as caterers and florists, and medium sized box trucks. They also have climate control systems for public transportation busses and railway trains and even for the sleeper cab of a tractor truck as well.
Our experienced staff are ready to discuss your new equipment needs. Reach out to discuss a quote request today!