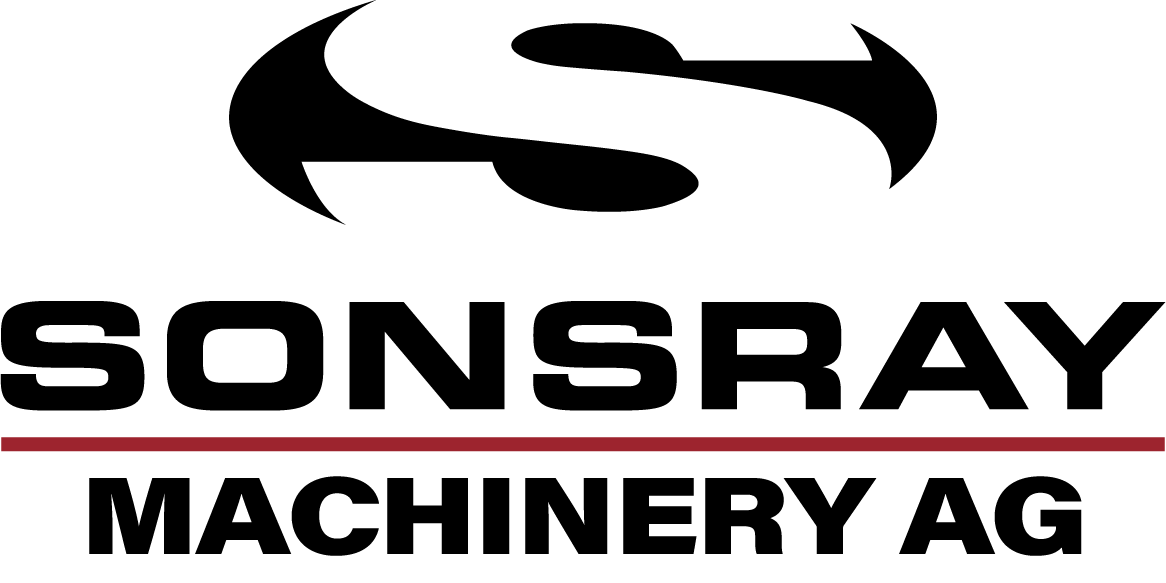 Sonsray Machinery AG is now proudly serving the united states.
In 2021 Sonsray Machinery joins with CASE IH to expand our customer base into agriculture. Case IH has more than 175 years of industry experience and is known worldwide as a leader in powerful, dependable and highly efficient equipment. With 5 dealerships located throughout California and Arizona, we have a team of agriculture equipment experts ready to answer your questions and meet your needs whether it is to purchase a new unit or for parts and service
We are a full-service repair and maintenance company focusing on keeping your equipment in top working performance. While we are based in Southern California, operating out of 5 locations in California and Arizona, we provide service throughout the Western U.S.
Learn More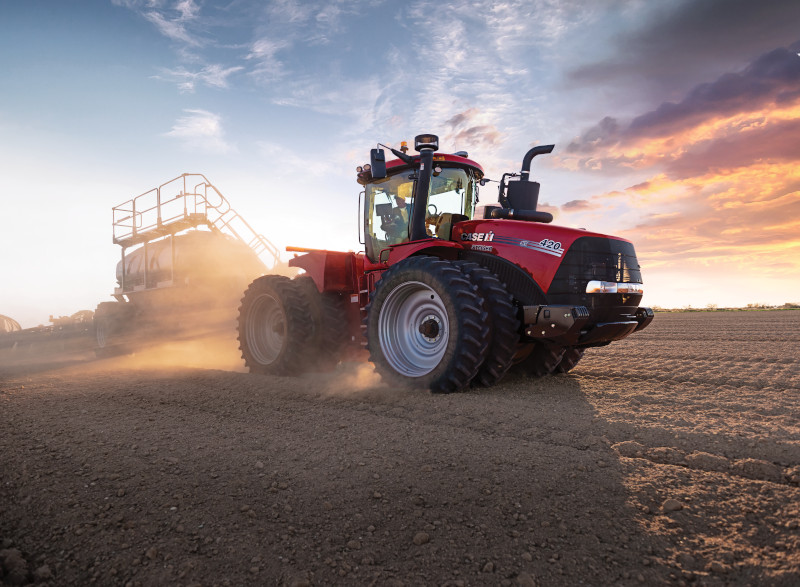 Our Customers
We assist professional farmers with meeting the challenges of modern farming. The businesses that use our equipment include farms and all industries with agriculture equipment and maintenance needs. We want to support you as you grow food, fiber and fuel for the world.
Our Equipment
Whatever type of equipment you're looking for, it's likely you will find it at Sonsray Machinery. In addition to selling Case IH equipment, we also provide parts and service along with a full line of implements, agriculture equipment and supplies. Equipment availability at each location may vary.
Our experienced staff are ready to discuss your new equipment needs. Reach out to discuss a quote request today!